A total of 18 football coaches today completed their FABD/AFC 'A' Diploma Coaching Course, with a closing ceremony held at the Multipurpose Hall of the Football Association of Brunei Darussalam (FABD) House in Jalan Pusat Persidangan, Berakas.
Out of the 18, 11 were of Bruneian, 4 Malaysian, 2 Singaporean and 1 Nigerian nationals.
The course which ran from 26 May 2022 to 6 June 2022 saw participants being taught to establish a playing philosophy, lessons on Sports Science, doping control among footballers, understanding mental conditioning of players and developing field tactics both in defending and attacking.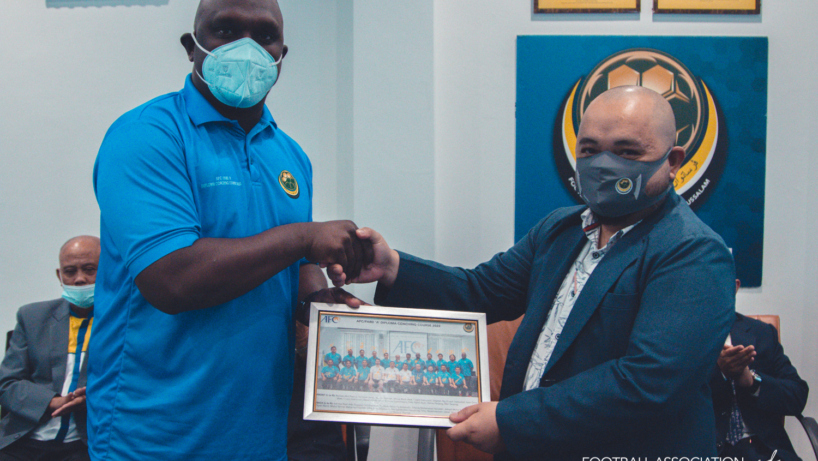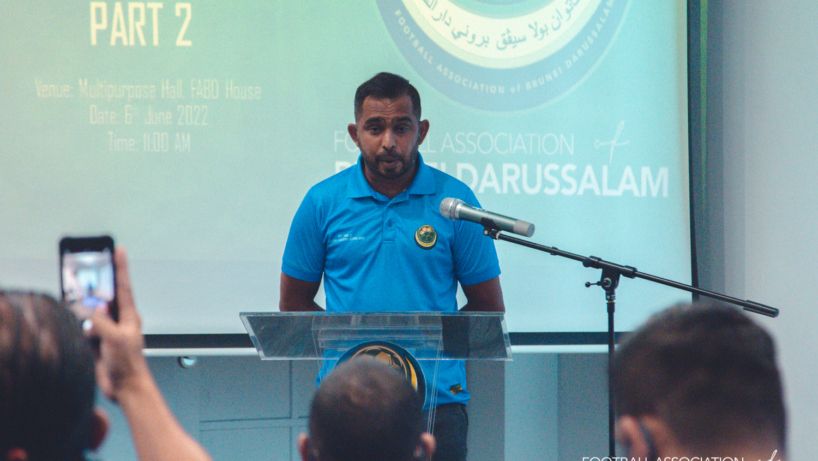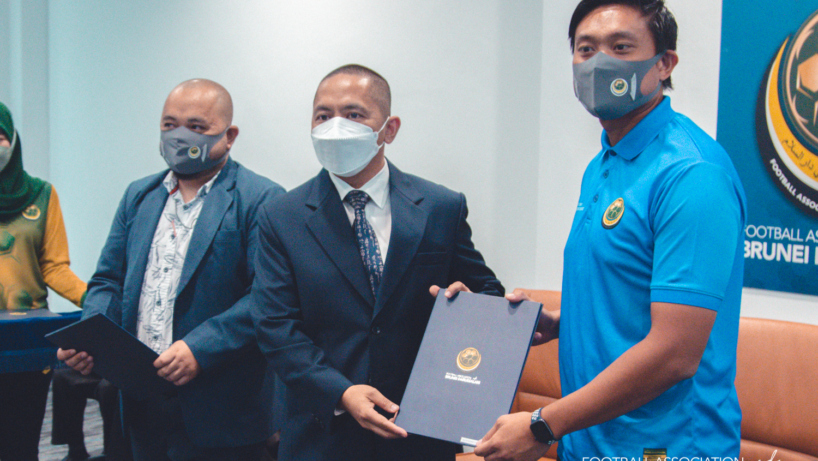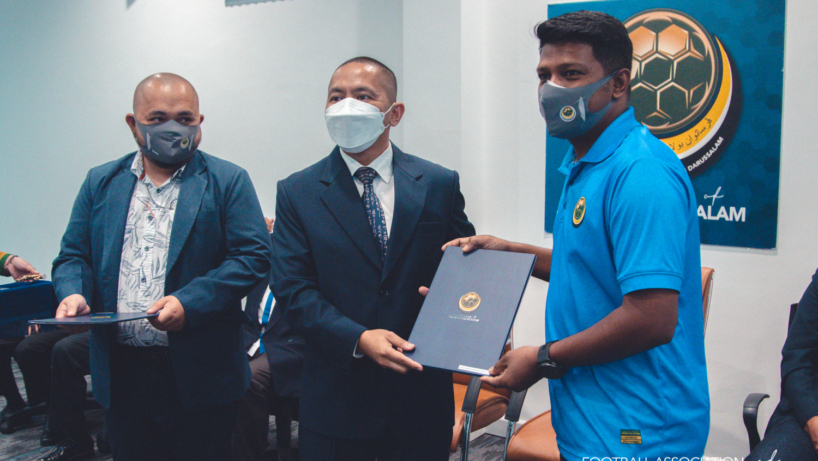 Besides theory classes, participants were also brought to practical sessions to better understand the coaching instructions given throughout the course.
All participants however will have to pass their examination before being certified as 'A' licensed coaches.
Facilitating the course as the Coach Instructor was Stephen Ng, assisted by Assistant Coach Instructors Izzat Omar, Haji Ameer Lani, Matuz Bozik and Aminuddin Jumat.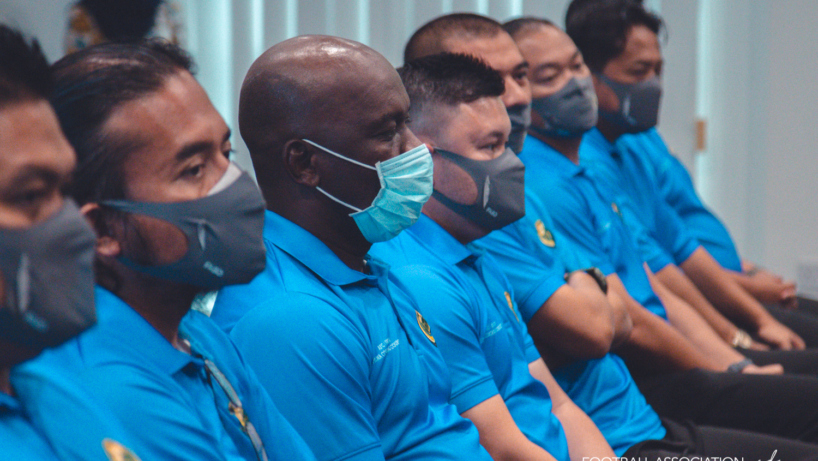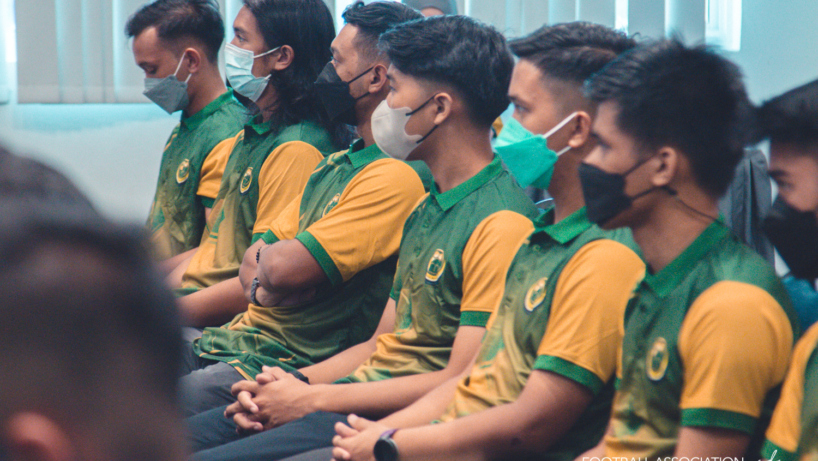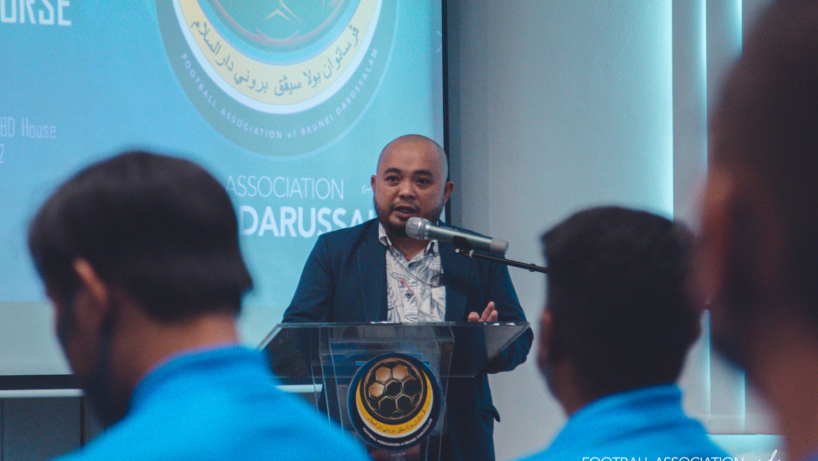 Present as the Guest of Honour at the closing ceremony was the Acting Director of Youth and Sports Haji Mohammad Rosfazilah Haji Yusly.
Also present were FABD Executive Council members, General Secretary Mohammad Shahnon Mohd. Salleh and FABD Secretariat members.
FABD