The Football Association of Brunei Darussalam (FABD) recently kicked off its 10-year anniversary celebration with a Khatam Al-Quran held at the Al-Barakah Hall of the Parkview Hotel in Kg Jerudong.
Besides existing members and staff, the event was also further enlivened by past figures who had contributed well into the development of football in Brunei Darussalam.
The figures include the guest of honour Yang Amat Mulia Pengiran Indera Wijaya Pengiran Dr Haji Ismail Pengiran Haji Damit, former president of the Brunei Amateur Football Association (BAFA).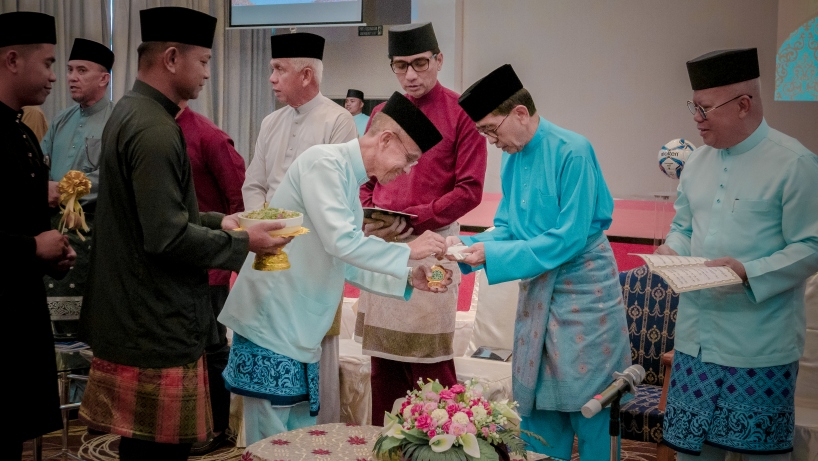 Also present was former General Secretary Pengiran Mohammad Amirrizal Pengiran Haji Mahmud who is now the Permanent Secretary (Finance and Estate) at the Ministry of Culture, Youth and Sports (MCYS), as well as the Deputy Permanent Secretary (Youth and Sports) Colonel (Rtd) Pengiran Haji Maiddin Pengiran Haji Said.
The event also saw family members of deceased football heroes receiving donations which will hopefully help them to have better preparations for the upcoming Hari Raya.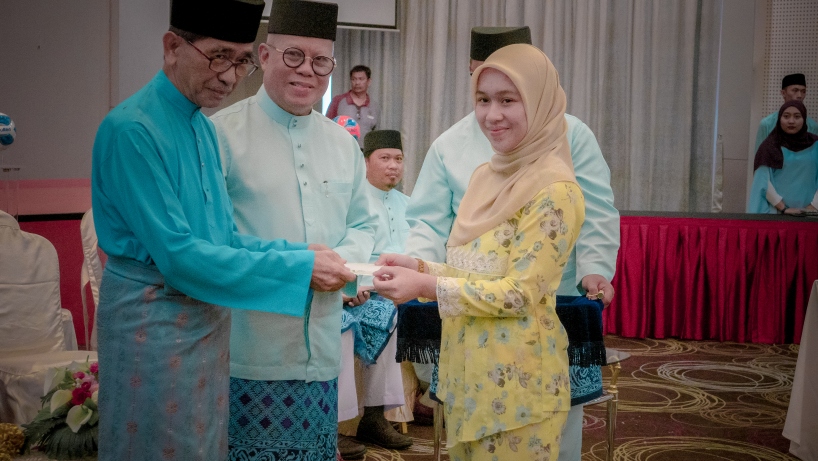 FABD President Pengiran Haji Matusin Pengiran Haji Matasan in an interview with media shared that FABD has a number of plans to celebrate its anniversary, since its establishment on May 6, 2011.
Besides resuming the Brunei Super League on June 20, he said NFABD also planned on hosting a Futsal League in the nearest time.
He added that there will also be other activities as well to further enliven the 10-year anniversary celebration.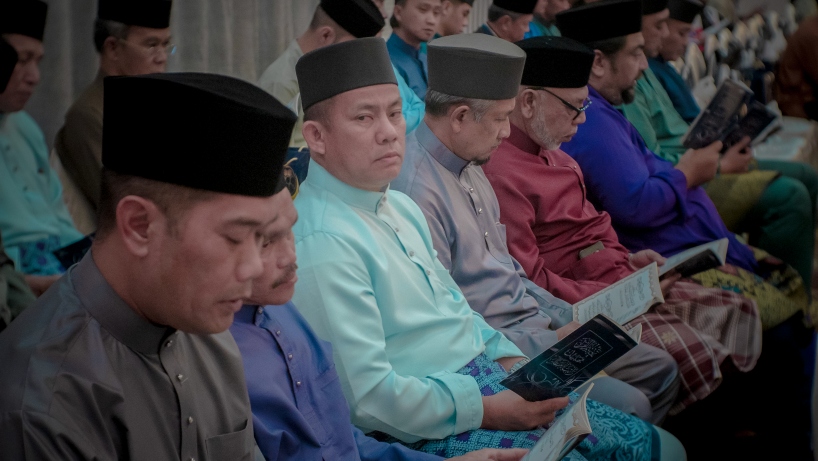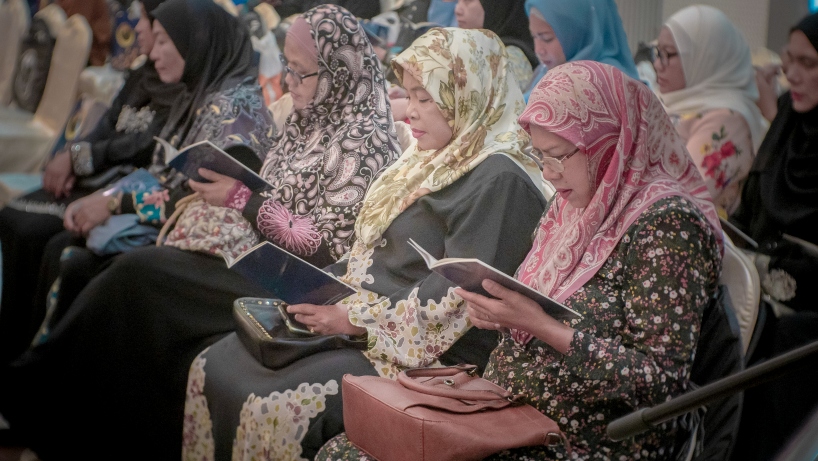 Bandar Seri Begawan
FABD