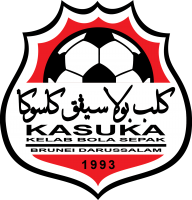 Kasuka FC was established in 1993 due to the demand from the people from Kg Sungai Kedayan to participate in the district league.
The club saw plenty of success in the late 1990s and early 2000s. They emerged Division 3 champions for the 1997/8 season and also also captured both the Police Cup (PRG) and Mukim Berakas Cup (Perbekal) the same year.
Kasuka added to their cabinet by winning three Cups in 1999: District League Champions Cup, Pepsi Cup and Community Shield of the District League.
It didn't stop there as they added two more trophies in 2000 after bagging both the Mukim Kilanas Trophy and Md Amir PP competition.
Kasuka did manage a third-place finish in the Brunei League in 2002 and remained in Brunei's top flight until the 2007-08 season.
They reformed in 2014 and made their way back into the Brunei Super League in 2016.
Their best finish to date was the runners-up spot in the 2018-19 season just behind champions MS ABDB.
With the armymen not eligible to represent Brunei at the AFC competitions, they missed their chance as they didn't meet the criteria to compete at the 2020 AFC Cup qualifying play-offs.
Results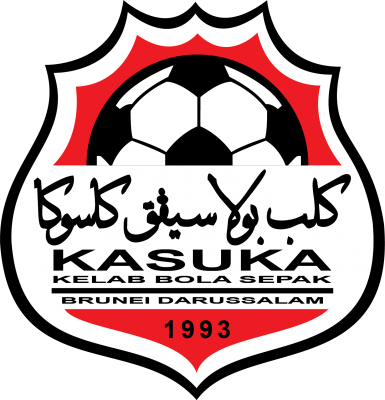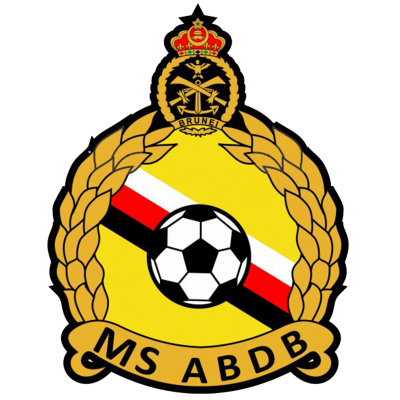 Brunei Super League
2021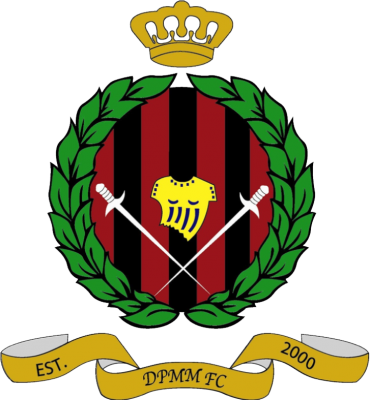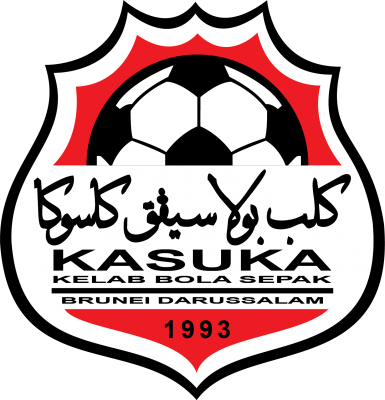 Brunei Super League
2021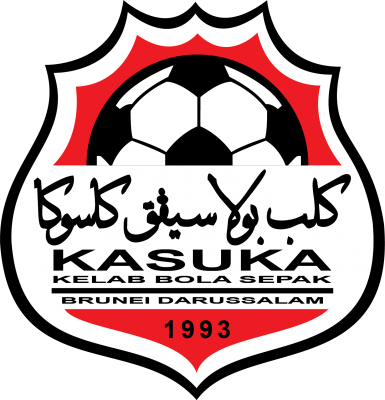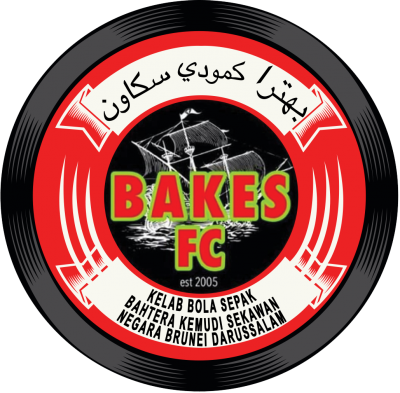 Brunei Super League
2021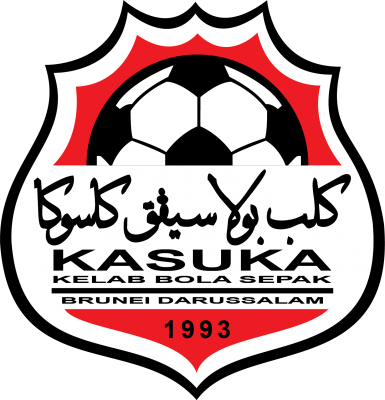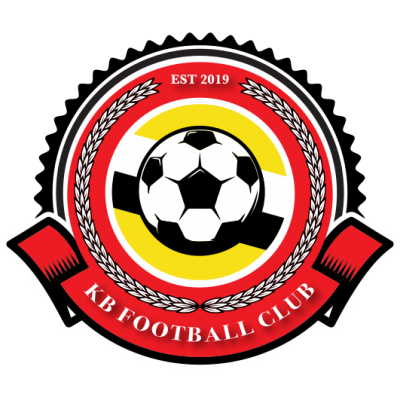 Brunei Super League
2021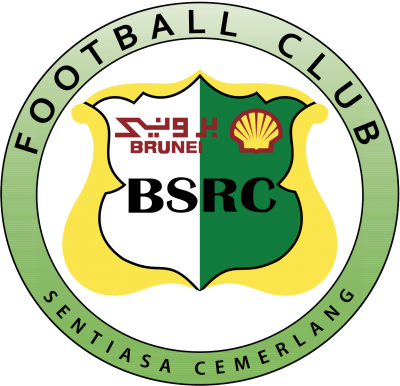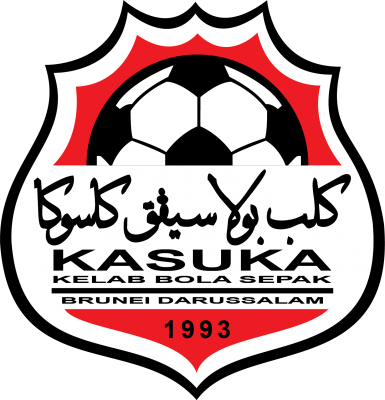 Brunei Super League
2021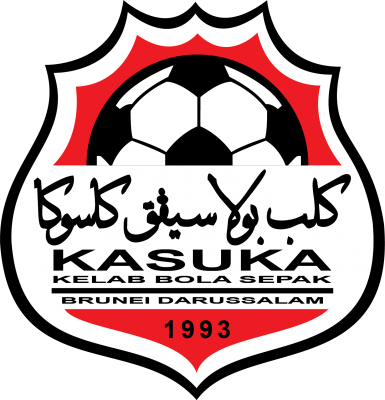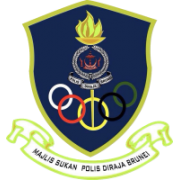 Brunei Super League
2021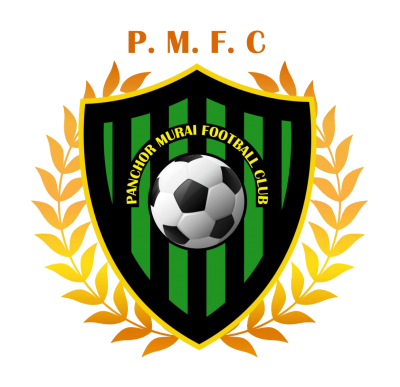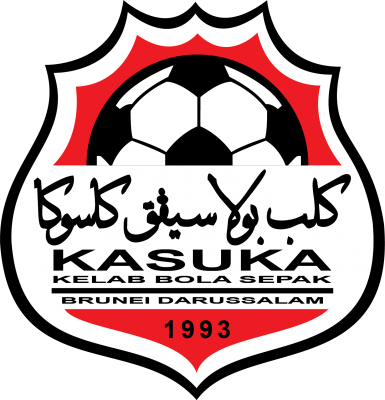 Brunei Super League
2021
Leagues

Brunei Super League

Seasons

2021