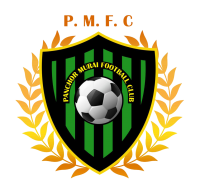 With its sights cast towards the future, Panchor Murai FC General Manager Mohd Jafar Hj Osman is set on creating a football team that goes beyond the scope of the field that showcases the positive influence that sports can have over the community.
Formally established in 2009, Panchor Murai FC was previously known under the name of MPK Pancur Murai and played at the district level of Brunei's football.
Among the highlights of Panchor Murai FC includes winning the Brunei Darussalam district level football league on April 19, 2013, held at the Hassanal Bolkiah National Sports Complex. This is then followed up in 2015 when the team participated in the DST Premier League. In 2019, the team received their license to become a National Football Team under National Football Association Brunei Darussalam (NFABD) and in 2020 they were officially inducted to take part in the Brunei Super League.
Panchor Murai FC training regiment is conducted at the Panchor Murai Primary School field and the field at the mini-recreational park in Kg Parit. The latter serves as the main grounds for friendly matches with other teams organised by the Panchor Murai FC.
Training is normally conducted three times a week while upcoming matches will see them putting extra effort between four and five days of intense training sessions.
As a football team, Panchor Murai FC strives to become a football organisation that educates players and provide a high-quality experience. Mohd Jafar said that football should be practised, played and supported as this will further encourage interest in the game while also push for a wider range of participation from the community and families that also encompasses all aspects of sports positively.
It is hoped that the football trainers take the initiative to learn and try out new and effective training techniques in all aspects of them such as goalkeeping, fitness and football as a way to understand further about the sport and lead a team as a role model. Moreover, this is to further showcase their commitment and passion for the sport and encourage them to perform their best efforts while under immense pressure.
Results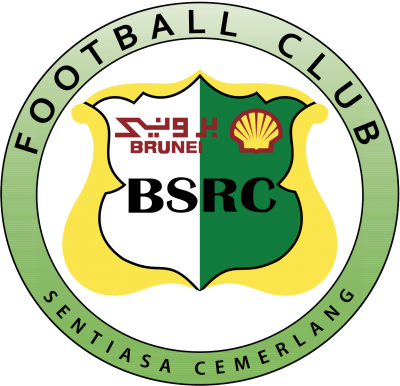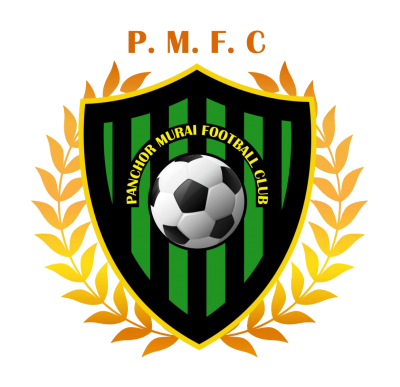 Brunei Super League
2021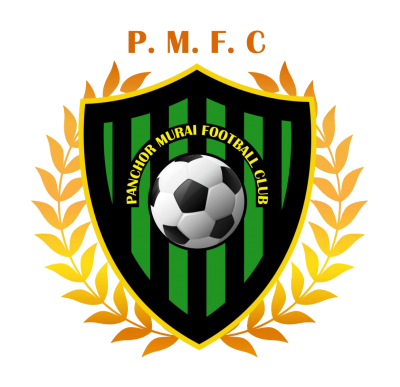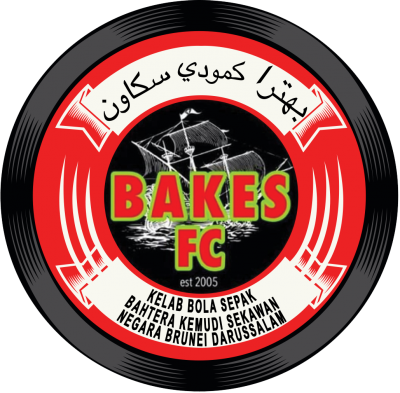 Brunei Super League
2021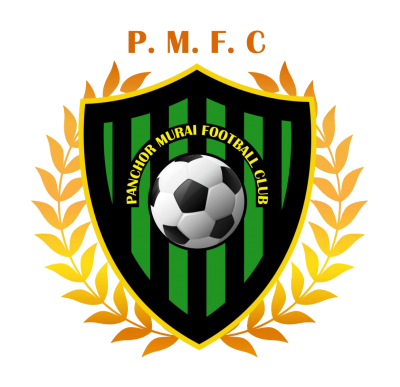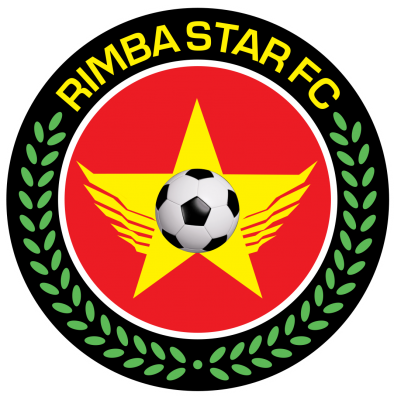 Brunei Super League
2021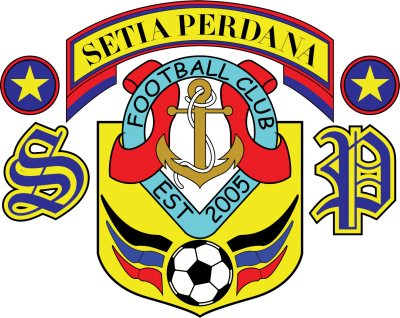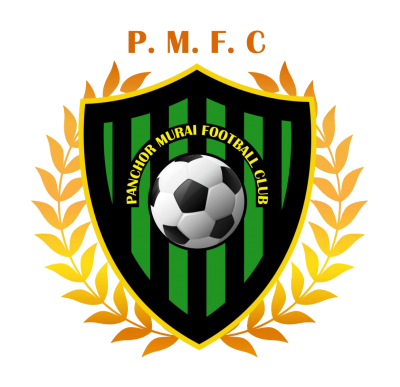 Brunei Super League
2021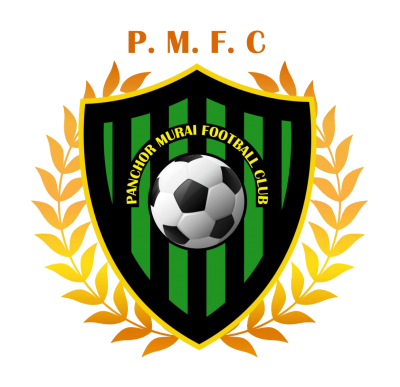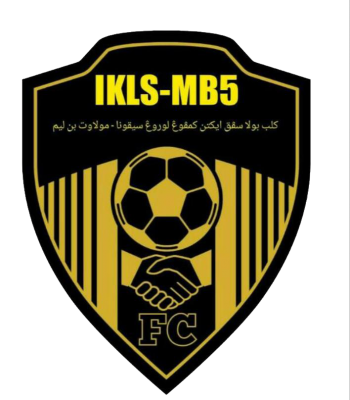 Brunei Super League
2021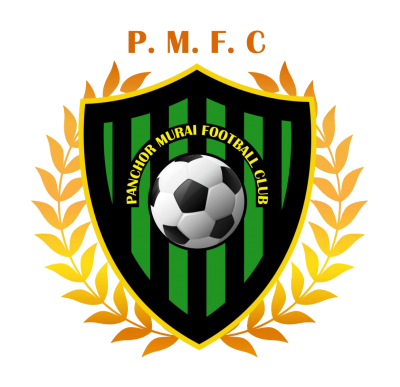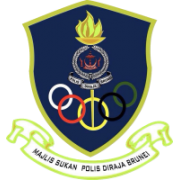 Brunei Super League
2021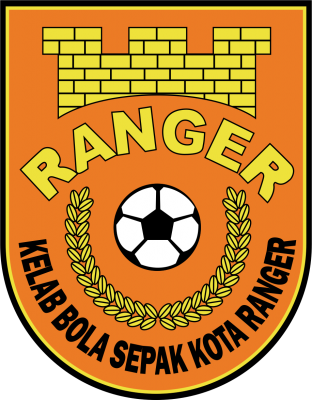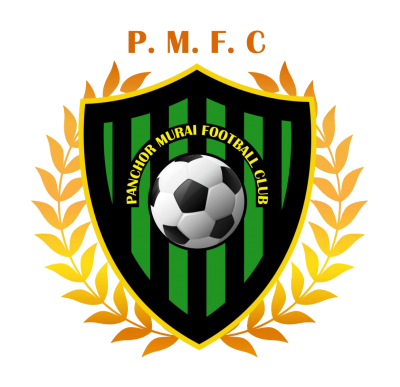 Brunei Super League
2021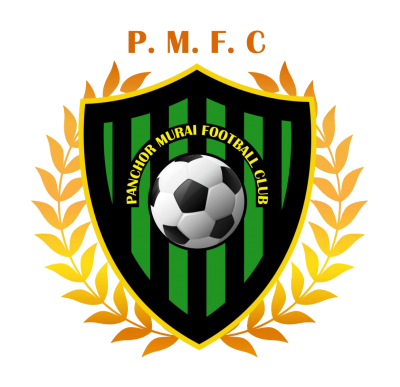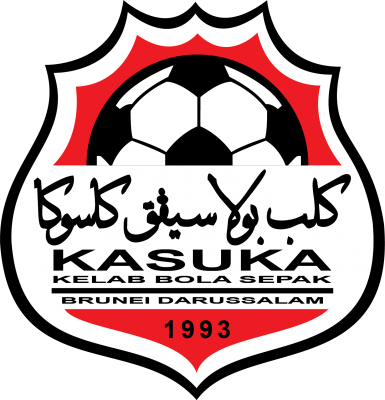 Brunei Super League
2021
Leagues

Brunei Super League

Seasons

2021