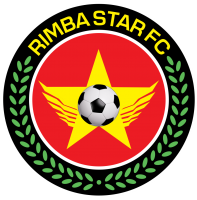 For many, Rimba Star FC is a place where the passion for football is alive and thriving, but for some, it's the place where they can start over and get a fresh start in life.
When the club first started, it was little more than a group of friends and family playing on the field for fun.
Under the helm of football veteran Awg Yassin bin Awg Hj Mohd Noor, the club eventually took on youths to train and participate in football matches as the club's way of contributing to the sport.
This led them to take part in the District league in 2008 before moving on to Brunei Super League.
As a self-financed club, members looked up to Awang Yassin as the main pillar of Rimba Star FC as his experiences, techniques and strategies are valuable to the younger generation, tactics that are still as relevant today as it was from before.
The team scored their sweetest victory during the Premier League in 2010/2011 finals against PPBD at Kebajikan Field, managing to score a win during extra time.
Another achievement the team is proud of is the youths they had trained especially during the Hassanal Bolkiah Trophy.
Few players from Rimba Star FC together with other players from another team through selection won the HBT Cup, which made Rimba Star FC more than proud to be able to contribute a history to the country.
As it stands, between 2008 and now, Rimba Star FC has over 100 players from different age groups and background.
This large collection of members is part of their efforts to search for new talents to train them and provide experience to become a valuable asset to the Bruneian football scene.
The youths, in particular, are given more attention especially those who come from a troubled background but has a deep interest in football.
Joining the team either for training or friendly matches afford these youth a new lease in life as the training regime encourages self-discipline, hard work and helps shape their character to become the best version of themselves regardless whether it is in the playing field or out there in the real world.
With their main aim to support National Football Association Brunei Darussalam (NFABD), Rimba Star FC is a club that is quickly rising to become proving ground for youths towards better opportunities.
This combined with an active chairman and equally, highly energetic team and members, the club is never short of love for the game.
Results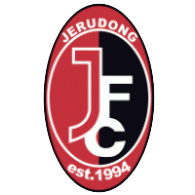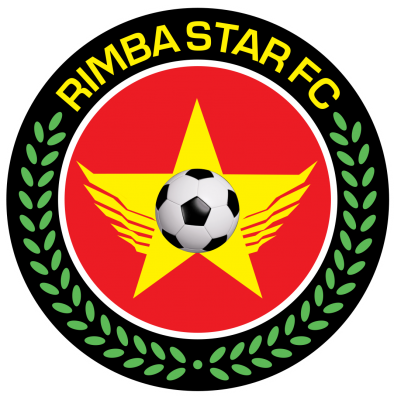 Brunei Super League
2021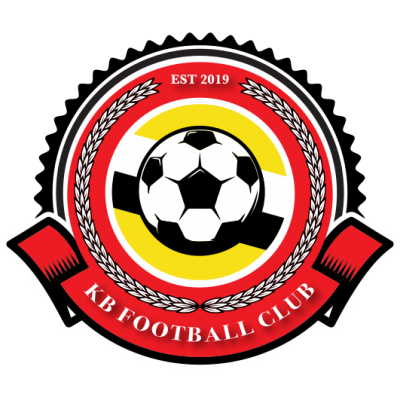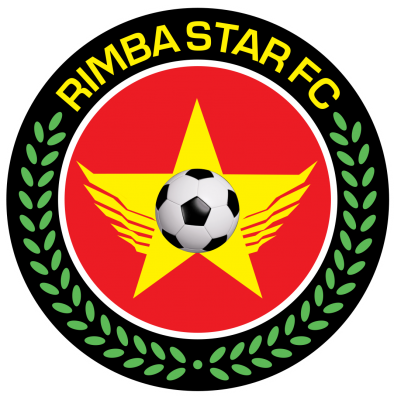 Brunei Super League
2021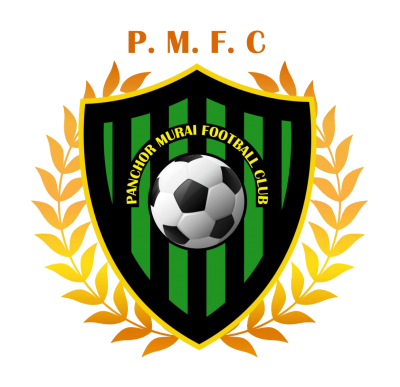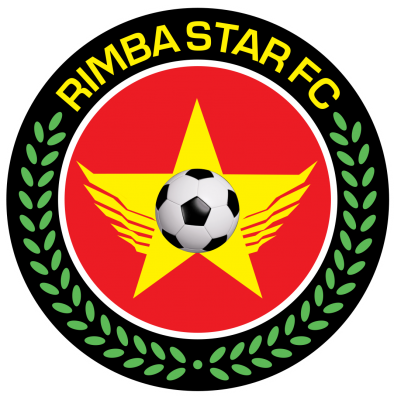 Brunei Super League
2021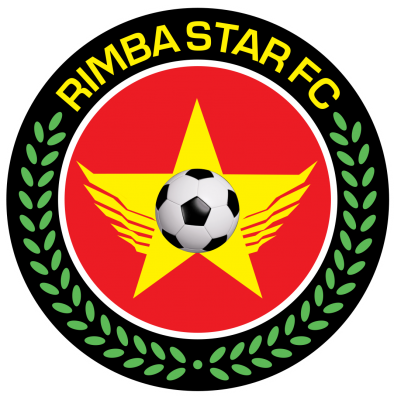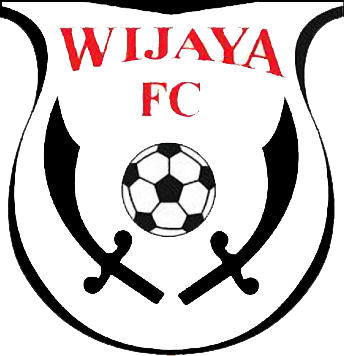 Brunei Super League
2021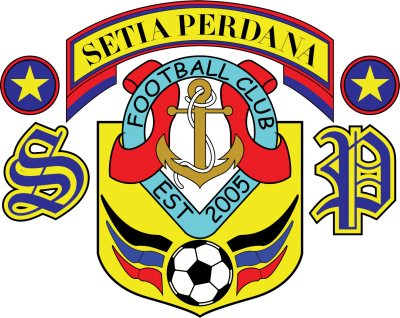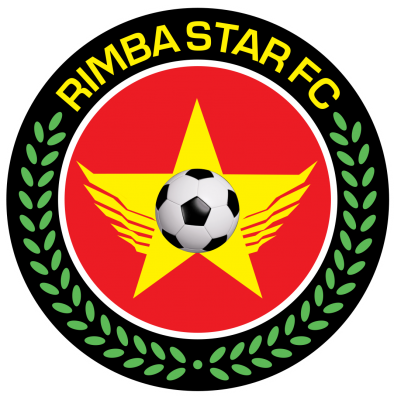 Brunei Super League
2021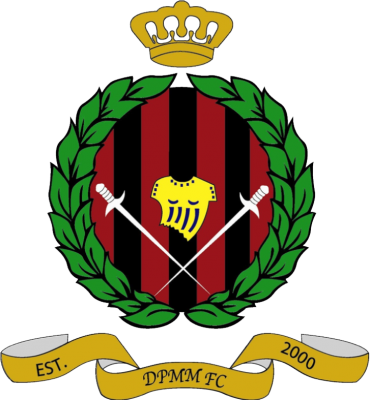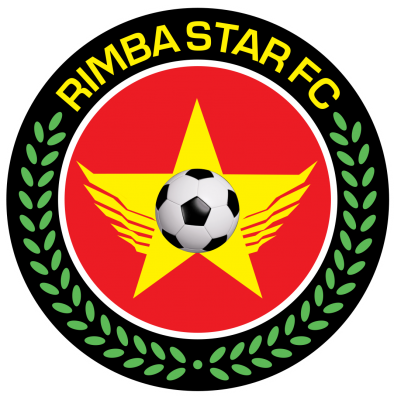 Brunei Super League
2021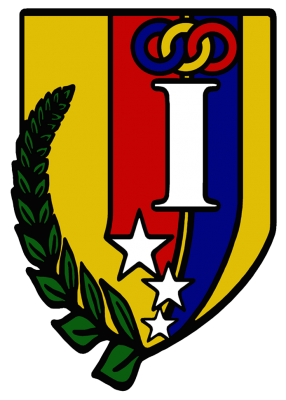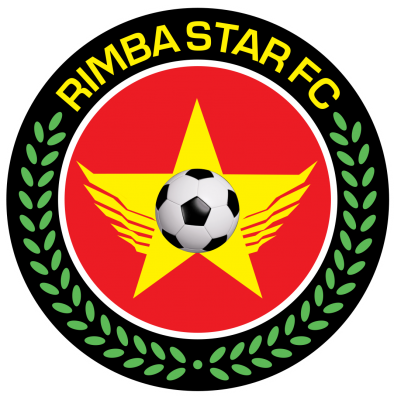 Brunei Super League
2021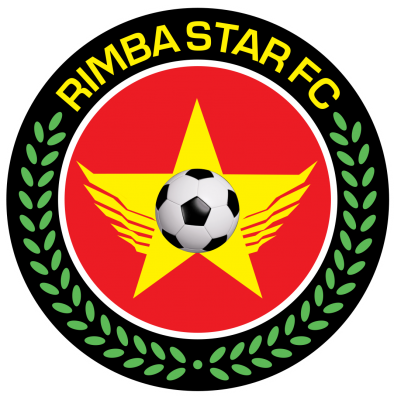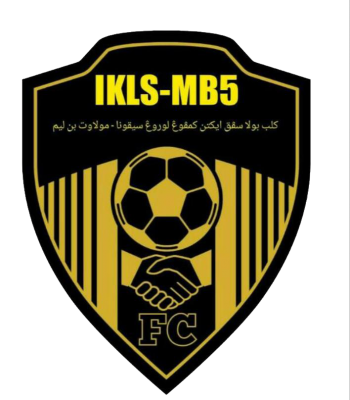 Brunei Super League
2021
Leagues

Brunei Super League

Seasons

2021