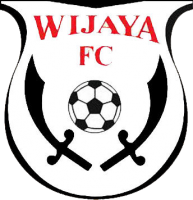 The team started out as a group of under-14s playing under the banner of Pekerma FC at the Ong Sum Ping Field in 1975.
The venue was used mostly by a senior team – Youngster FC – the club that was the inspiration and motivation for the teenagers growing up.
They would train together and when Youngster FC became inactive, Pekerma eventually moved on to become the OSP Rangers five years later as they participated in tournaments.
It was only in 1989 that Wijaya FC was established when they registered for the Brunei-Muara District League.
They impressed in their debut season as they finished as runners-up in Division II and were promoted to the top tier where they played from 1990 to 2001.
Wijaya won their first piece of silverware after edging MS ABDB 1-0 in the final of the inaugural FA Cup in 2002.
They defeated the same opponents by the same scoreline to capture the Super Cup the following year.
Wijaya added another trophy by winning the Brunei Premier League title the same year after going unbeaten throughout the second round.
A solitary goal courtesy of Abang Nor Sillmy Abang Hj Taha gave them a 1-0 victory over Indera SC in their final match – to finish two points above runners-up DPMM FC.
The competition featured a total of 20 teams separated into two groups with Wijaya placing second in Group B. The top 10 teams then advanced to the second round.
They once again made it to the final of the FA Cup for the 2007/08 season but this time it was the armymen walking away with a 1-0 win.
Wijaya made their return to the Super League in 2016 where they managed a third-place finish.
They once again placed third in their latest showing in the 2018/19 season where they recorded 37 points from 18 matches.
Results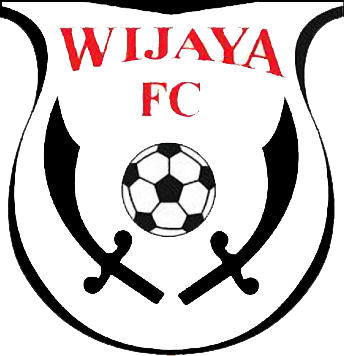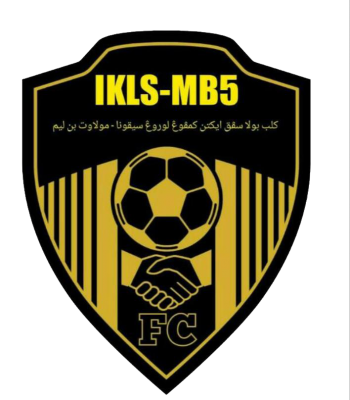 Brunei Super League
2021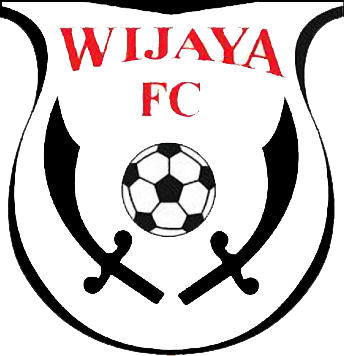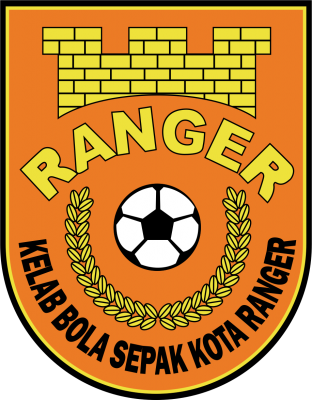 Brunei Super League
2021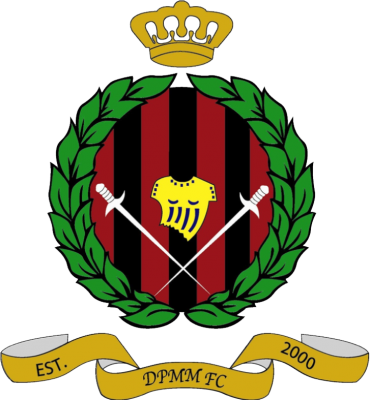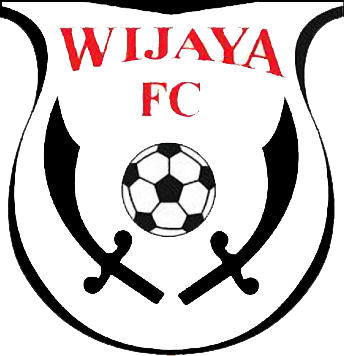 Brunei Super League
2021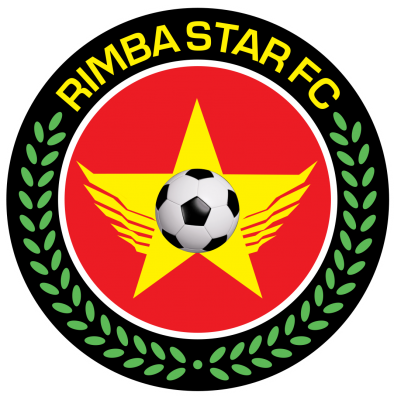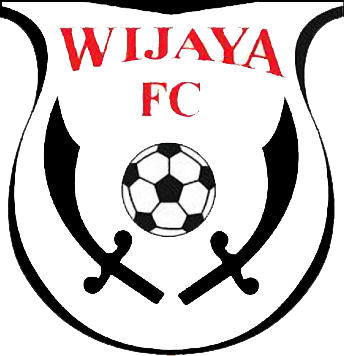 Brunei Super League
2021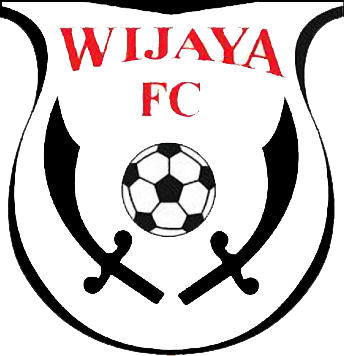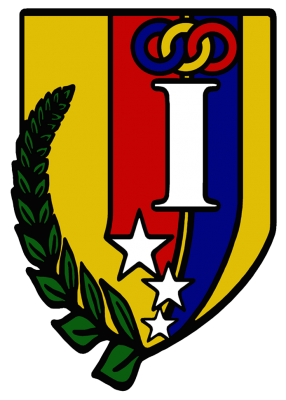 Brunei Super League
2021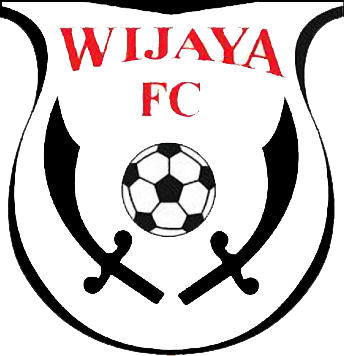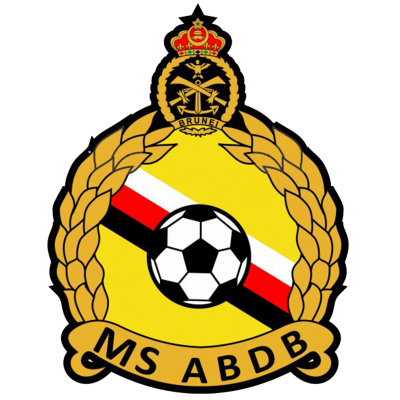 Brunei Super League
2021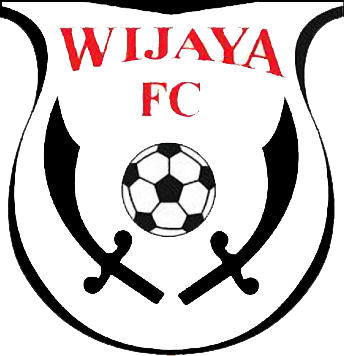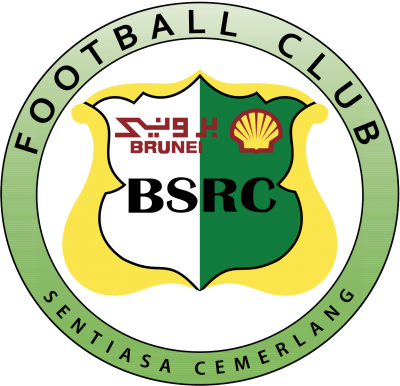 Brunei Super League
2021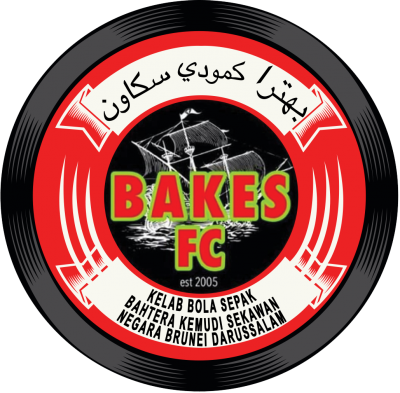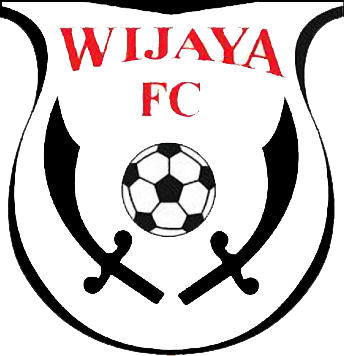 Brunei Super League
2021
Leagues

Brunei Super League

Seasons

2021