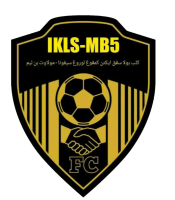 IKLS (Ikatan Kampong Lorong Sikuna) FC have been around since the 1980s where they competed under the Brunei-Muara District FA and were officially registered under RoS in 1988.
In recent memory, IKLS participated in the Brunei Premier League in 2014 and were promoted to the Super League as runners-up where they recorded 5 wins, 1 draw and 1 loss in the eight-team League.
An accolade that they picked up along the way was the 2018-2019 Super League Fairplay Award.
Things took a huge turn the following year as they lost 9 of their players to Tabuan Muda – a team that NFABD formed to compete in the League in preparations for the 2015 SEA Games.
It was only a month before the Super League kicked off and IKLS struggled to fill up their roster to be ready for the competition.
Things didn't look good for the team as they finished second from bottom that season to only win four out of their 18 games.
IKLS were relegated back to the Premier League where they stayed for another two seasons before returning to the top tier.
To fill in the gaps, the team saw a new management come in and took in players from Mulaut Ban 5 (MB5) in 2017– which are currently make up the majority of the roster.
They placed second from bottom again in the 2018 – 19 Super League season and also won FAIR PLAY AWARD ,where they picked up only three wins and a draw from 18 matches.
However, they stayed up in the top tier of Brunei football with NFABD extending the number of teams for the tournament the following year.
They have since opened up IKLS-MB5 Enterprise to help sustain the team and despite them not being one of the teams in the forefront, they believe that skills can be polished and developed to help build Brunei football.
Results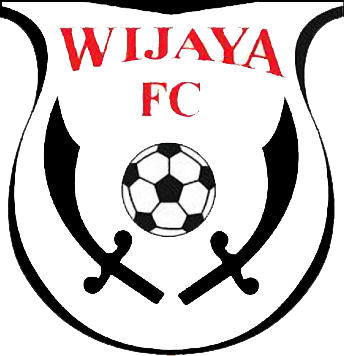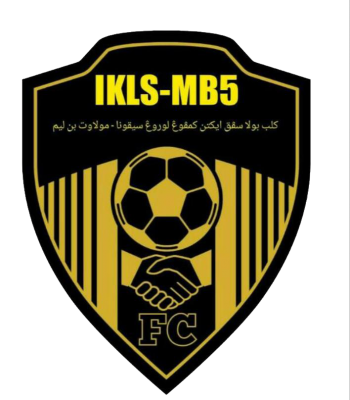 Brunei Super League
2021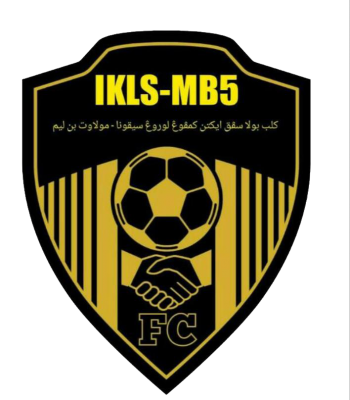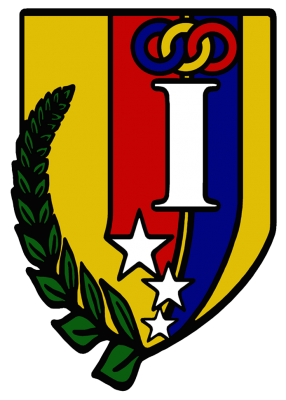 Brunei Super League
2021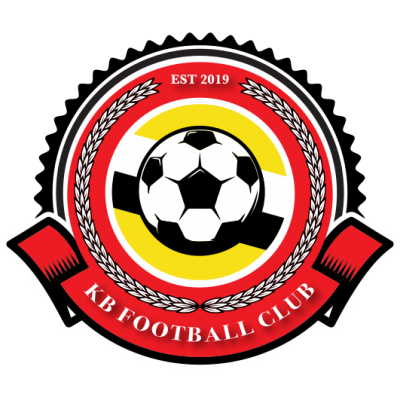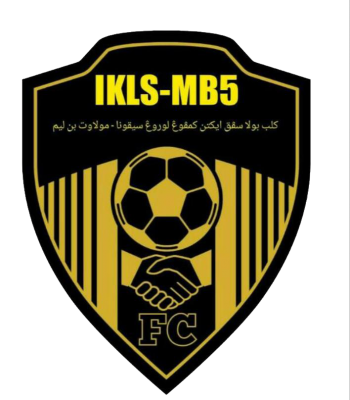 Brunei Super League
2021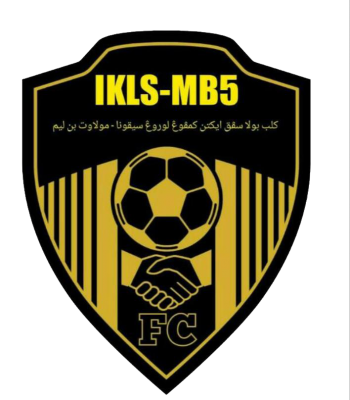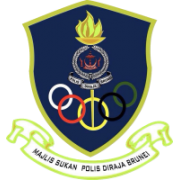 Brunei Super League
2021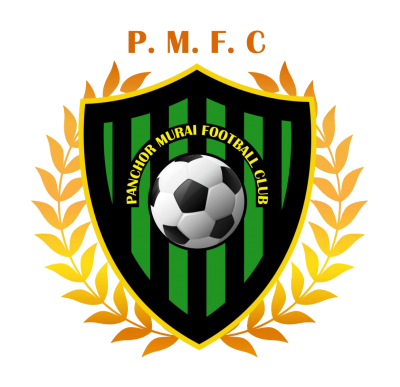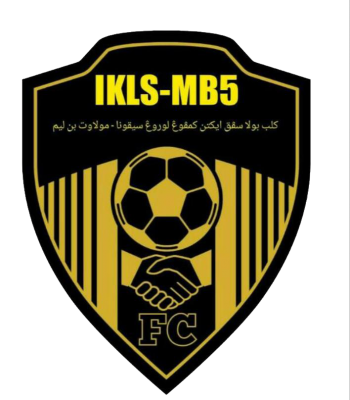 Brunei Super League
2021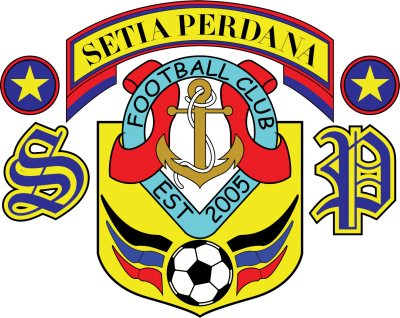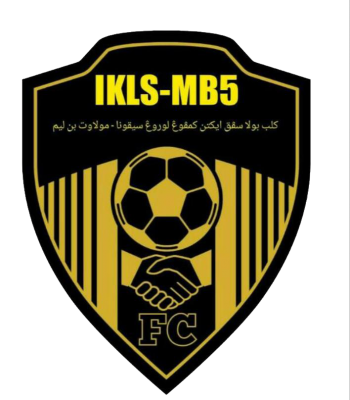 Brunei Super League
2021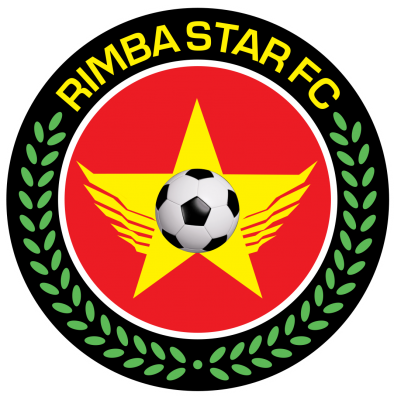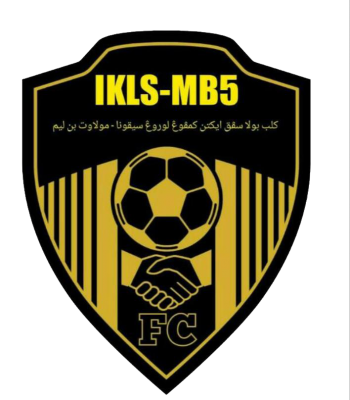 Brunei Super League
2021
Leagues

Brunei Super League

Seasons

2021