Thirty-one referees and assistant referees from various backgrounds, including those with Asian Football Confederation (AFC) and FIFA accreditations completed their training course yesterday, which was organised under the National Football Association of Brunei Darussalam (NFABD).
The three-day course held in Pekan Bangar Baru, Temburong was meant to educate and enhance participants' abilities to recognise and identify fouls and other misconducts efficiently, in accordance to the latest Law of the Game 2020/21.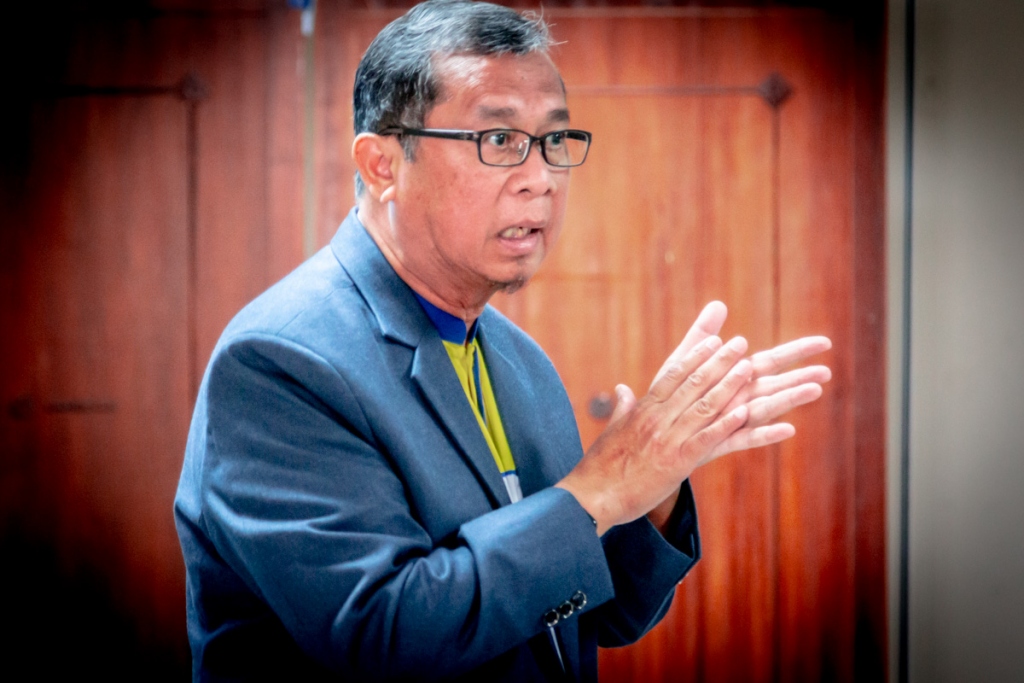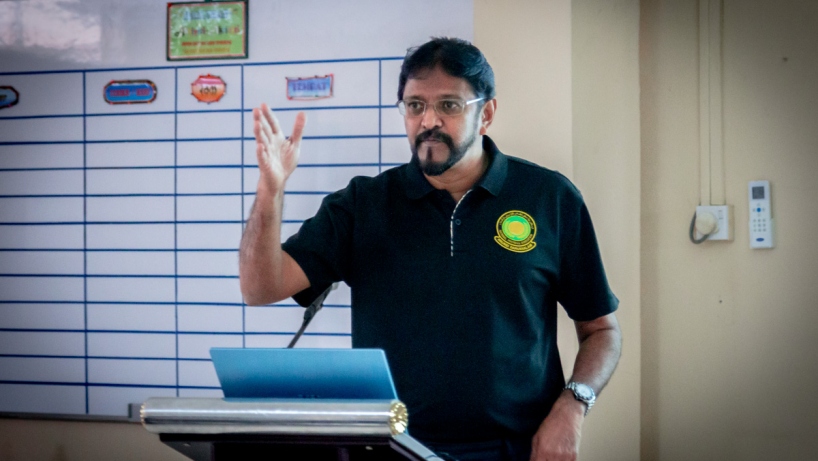 These were done via video tests, discussions and practicals facilitated by five local instructors. Additionally, participants were also given sessions on Covid-19 match protocol and the Competition Management system (CMS).
Presenting certificates to the participants were NFABD President Pengiran Matusin Matasan and Executive Committee Member Pengiran Haji Aliudin Pengiran Tajudin.
Also present was the NFABD General Secretary Mohammad Shahnon Haji Mohd Salleh and the National Team coach Datuk K Rajagobal.
Temburong
NFABD